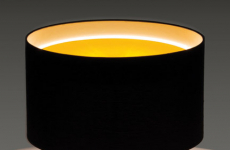 Flam&Luce. 2019
The collections of luminaires reflect the ultra chic and elegant codes of the Art Deco movement. The shapes are geometric, the materials noble with brass and gold metal combined with dark woods. Design Florence Bourelfor Flam&Luce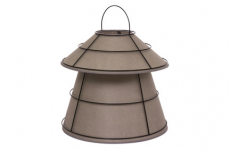 Flam&Luce. 2018
Designed by the designer Florence BourelforFlam&Luce, the Maozi lamp comes in 2 sizes and several colours. It is inspired by traditional Chinese hats.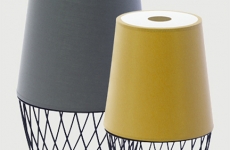 Flam&Luce. Since 2012
For the Franco-Portuguese publisher Flam&Luce, I conceive collections of luminaries as many characters or universes. So there is "thread", "Turner", "architect", "forest" and "perched". The luminaires are available in streetlights and lamps to be asked.